Since time immemorial; when human beings started living in a four walled and roofed abode, the necessity of doors were felt and they have been integral part of housing structures world over transcending cultural and geographical boundaries. Doors not only protect our privacy and security but also give an aesthetic look to the house. They are important, because they are the first status ambassador of the household and give a distinct and distinguished identity to the occupants of the house Availability of raw materials laden with human imagination and creativity has opened the horizons of immense possibilities. Now doors are running hand in hand with modern fashion design and style. Through these very doors we are transporting you to a world of Products.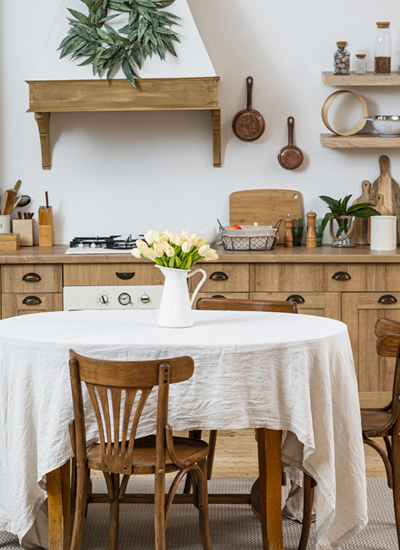 Here, our endeavor has been to match the imagination and aspirations of our customers through seer understanding and application of thoughts. We shall always vie to out do ourselves in performance and delivery of products and services.We are pioneer in creating top class amalgamation of modern and traditional wood works and furniture. We are sure that our customized solutions shall make you feel as the KING of your KINGDOM.
For redemption of your dreams let's march together.